The Belize Blooms Collection
Our Belize Blooms Collection was initially conceived out of a special collaboration with the Norton Simon Museum in Pasadena, California. Drawing inspiration from the richly patterned backdrops Matisse used in his odalisque paintings and a beautiful floral textile spotted in Belize, the pattern is a softened interpretation of the country's abundant flora. 
"By mimicking the lines of the Belize textile in my ink paintings, I was able to synthesize a balance between my personal style and the feeling evoked by this selection of Matisse's work."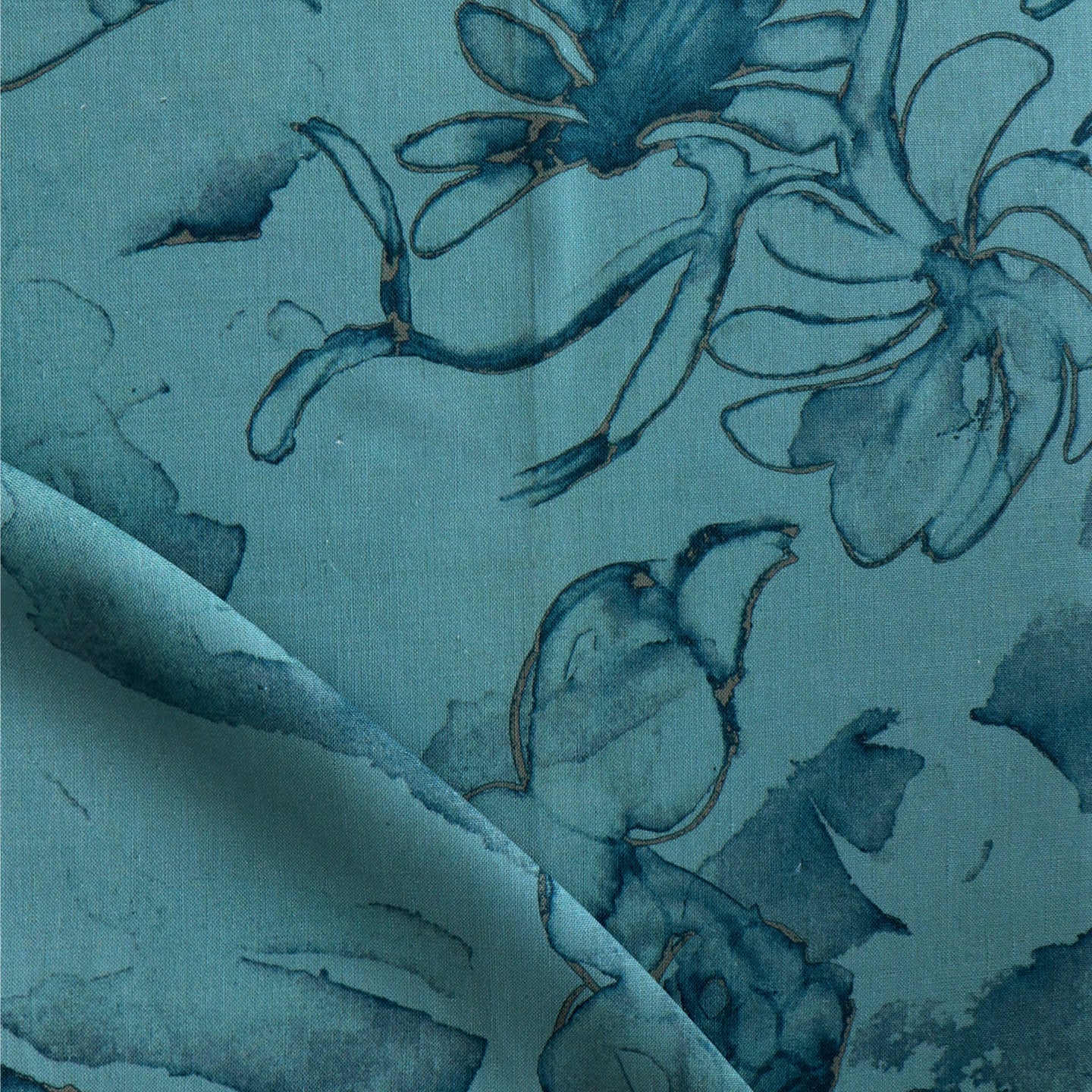 Find Your Inspiration
Specify your style, room, and colors to discover which Eskayel patterns suit your preferences.
start now