Collaborations
Selective and exclusive, our limited-edition partnerships offer a progressive meeting of creative minds and mediums.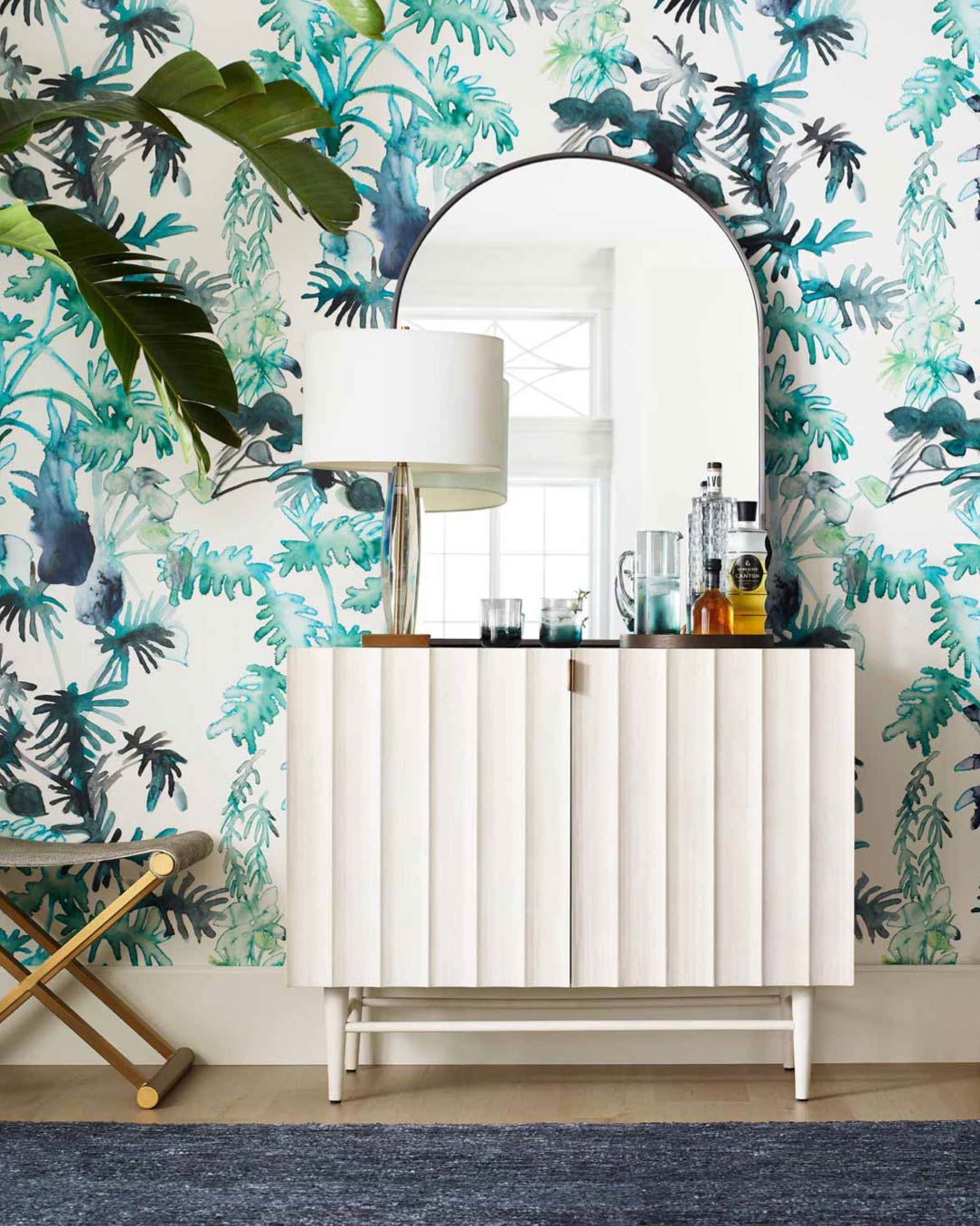 MG+BW x Eskayel
Travel and nature around the world have always inspired Eskayel's one-of-a-kind designs. Developed in collaboration with Mitchell Gold + Bob Williams, an exclusive collection of six wallpapers in our signature painterly style is available to order now directly through our studio or website. 
Discover now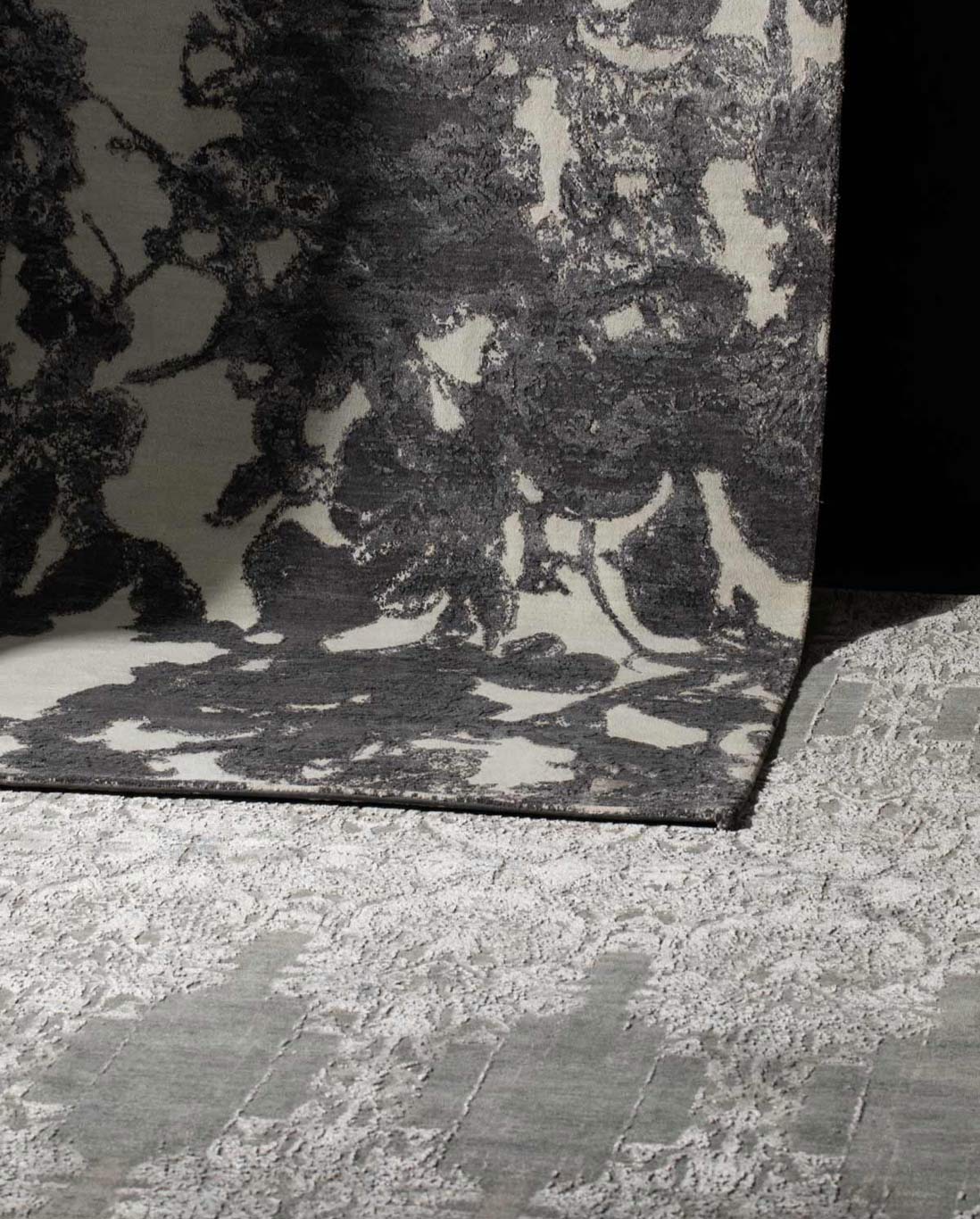 Elte
Made in collaboration with Elte in Canada, these Persian knot, silk and wool rugs translate our most popular patterns beautifully. With everything Elte creates, their attention to execution is unparalleled. The Eskayel Rug Collection for Elte captures Eskayel's dreamy watercolor-inspired aesthetic, one color bending into another, which is tremendously hard to emulate.
Discover now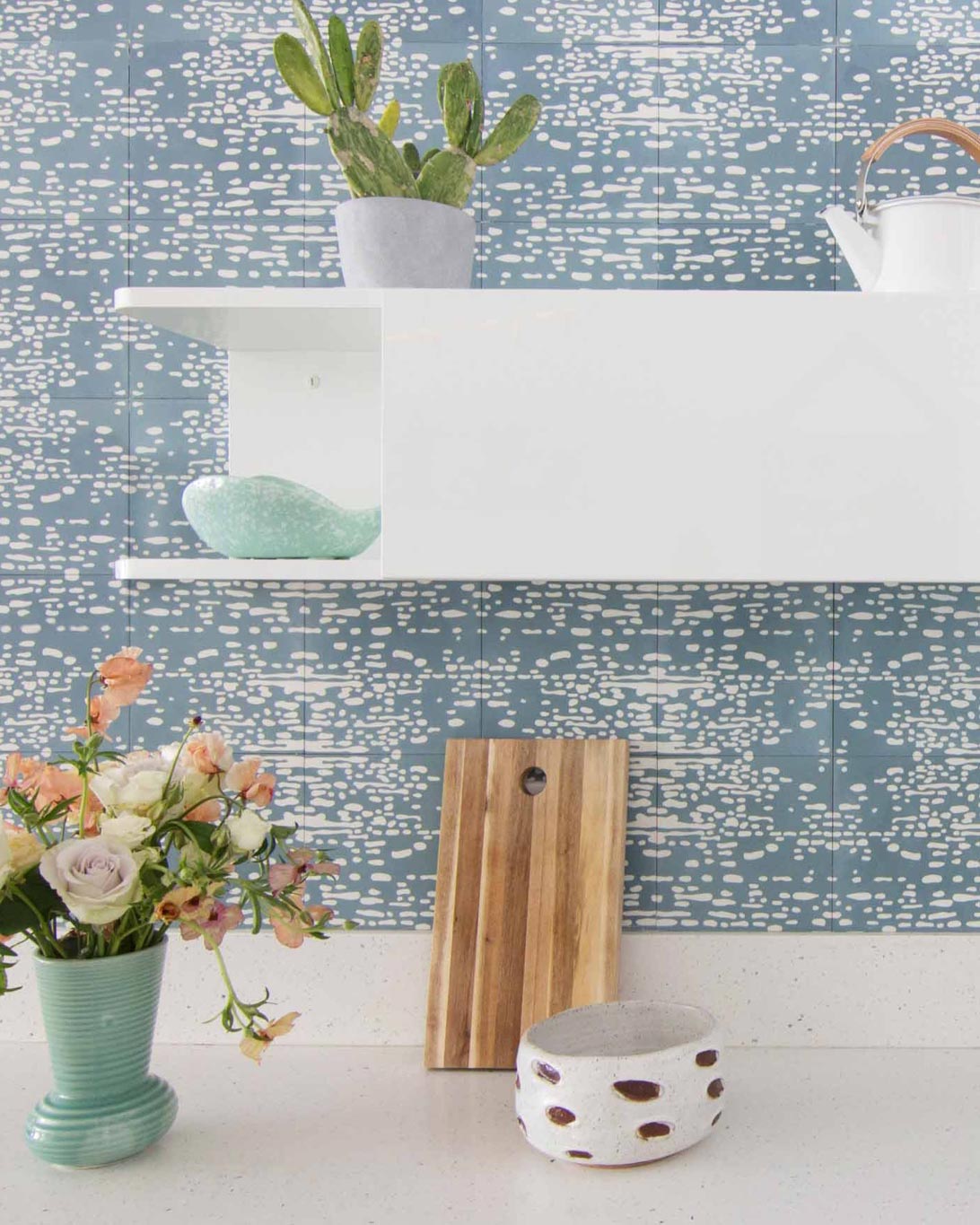 Clé Tile
Eskayel launched its very first tile collection this spring in collaboration with clé, a leading source of unique artisan-created and classic tiles designed to form heirloom surfaces.

Discover Now
Get the latest news from the studio: new arrivals, upcoming events, and more.
I agree to receive Eskayel inspiration, news, product and collection launches. I can opt out at any time, and my information will be protected per the Privacy Policy