The Morea Collection
In a range spanning rugs, textiles, and wallpaper, the Morea Collection is the conclusion of a deep exploration of the Peloponnesus, a peninsula in the southern region of Greece where Shanan spent hours hiking the islands and ancient walled towns while absorbing the surrounding environment.
"I was overwhelmed  by the landscapes during the entire trip, as it was far from the quaint white houses and turquoise blue sea I always associated with Greece. The landscape in the Peloponnesus is so much more dramatic. I was struck by beauty of the dark red earth, the dry yellow grass flowers, the pale wild sage, and the solitary century plants dotting the sides of the path we took along the edge of a huge rock cliff overlooking the deep blue sea."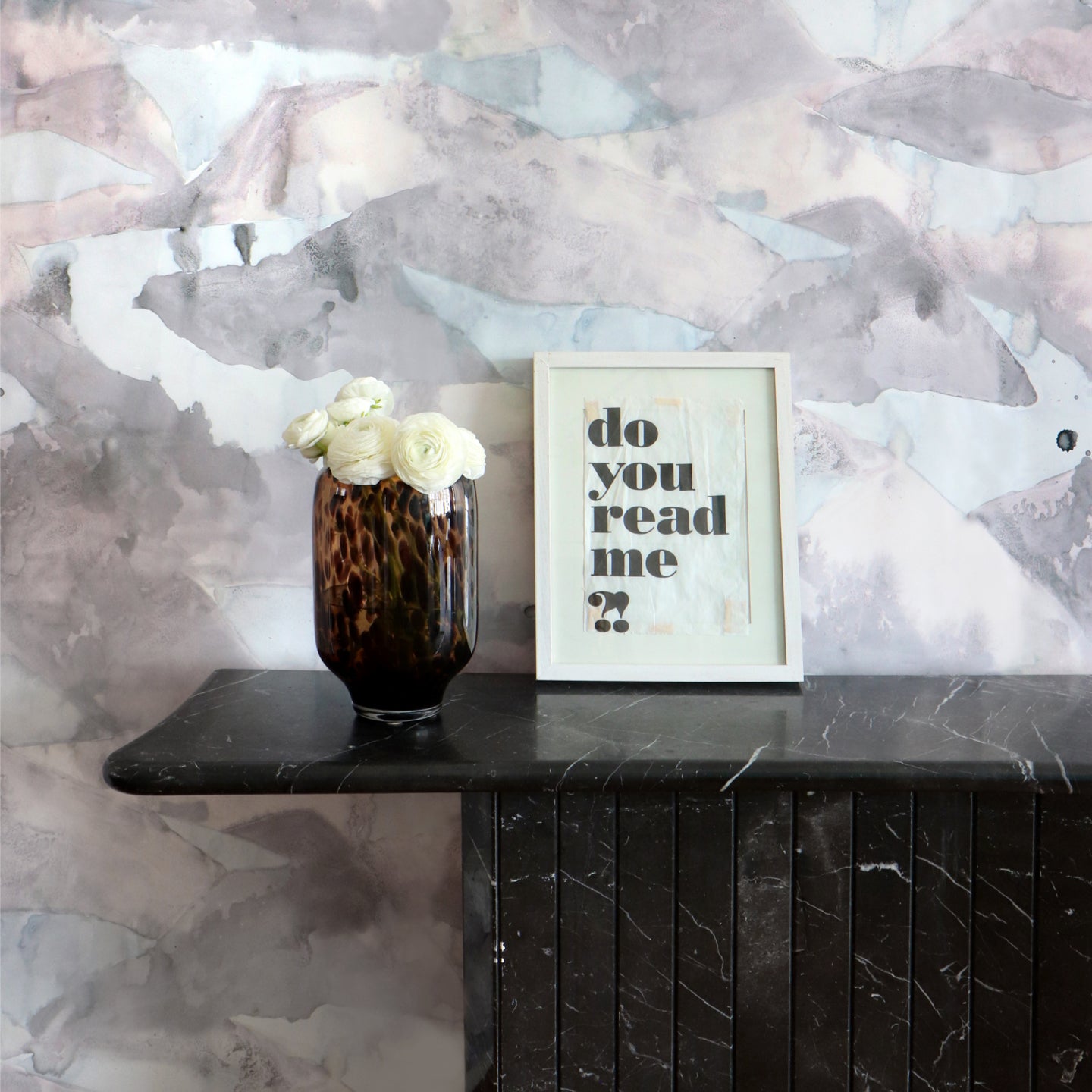 Find Your Inspiration
Specify your style, room, and colors to discover which Eskayel patterns suit your preferences.
start now