The Salentu Collection
The Salentu Collection draws from Shanan's regular visits to Puglia, her father's family's ancestral home. Along with her emotional ties to the place, she is profoundly moved by the region's people, coast, cuisine, and striking white towns situated just south of where her family lived.
"Each time I return to Puglia the connection I feel to the land and the people grows stronger, as well as my desire to explore this bond through my work."
Organic and architectural motifs borrowed from the sun-drenched, palm-lined cities of the region provide captivating themes for this collection based on Shanan's original watercolors. Palettes and patterns throughout the range of rugs, textiles, and wallpapers were inspired by Puglia's sunbaked limestone facades, olive groves, crystalline sea, and the opulent, timeworn interiors of its classical palazzos.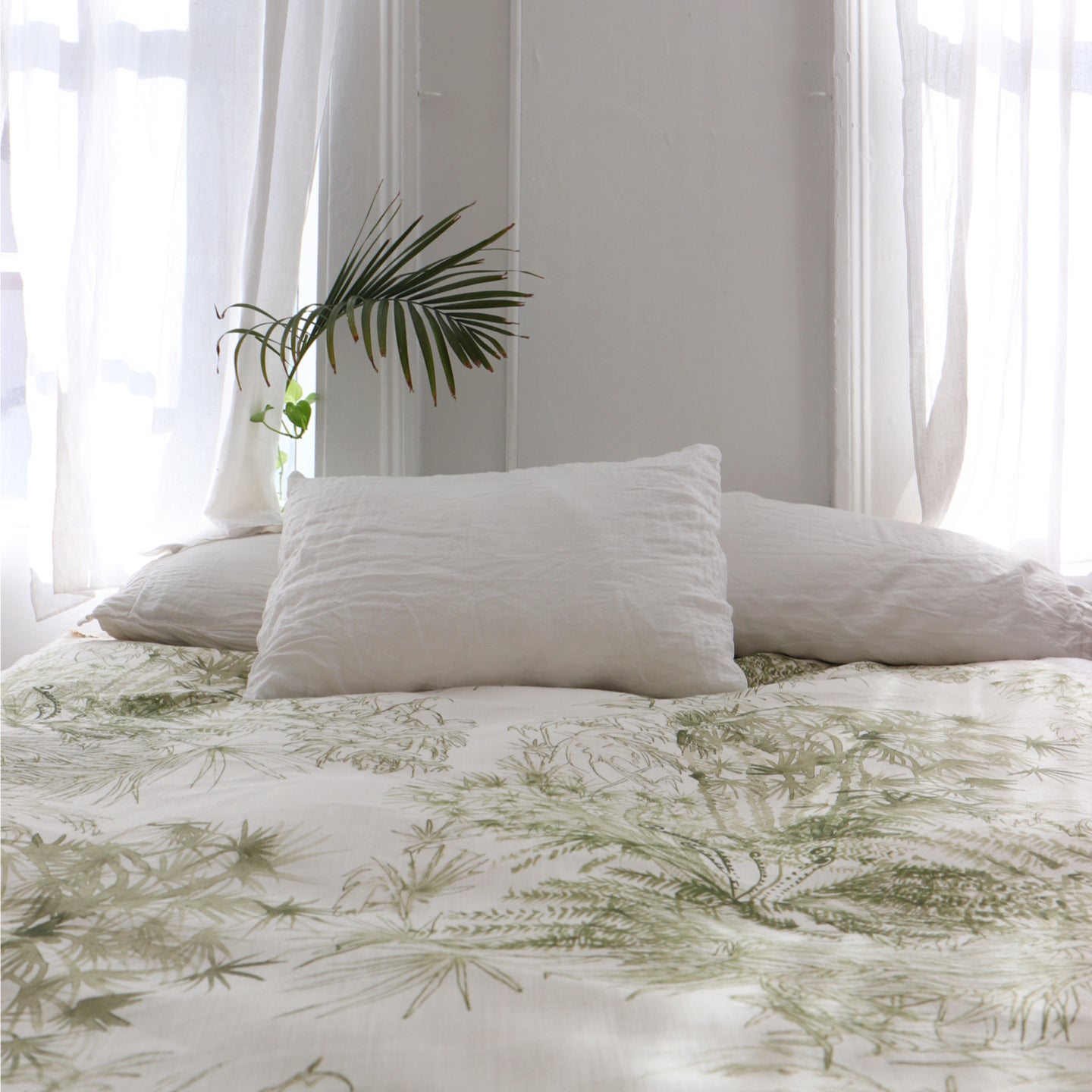 Find Your Inspiration
Specify your style, room, and colors to discover which Eskayel patterns suit your preferences.
start now