The Tropic Collection
Stirred by the broadleaf trees, palms, and beaches Shanan encountered on trips to Belize and Nicaragua, the Tropic Collection embraces the lush colorways and intricate patterns of nature. In recreating the essence of a tropical atmosphere, each design offers its own unique take on traditional wallpaper and textile motifs such as toile, large scale palm leaves, medallions, and Shibori. The imagery presents an incredibly rich mélange of hues, drawing upon the magical sensory effects of the tropics.
"For this collection I wanted to capture the natural world as I experienced it on my travels to more remote places," Shanan says. "By bringing these motifs into the home I hope to refresh the interiors with a touch of mother earth and a reminder of all the beauty the planet holds for us."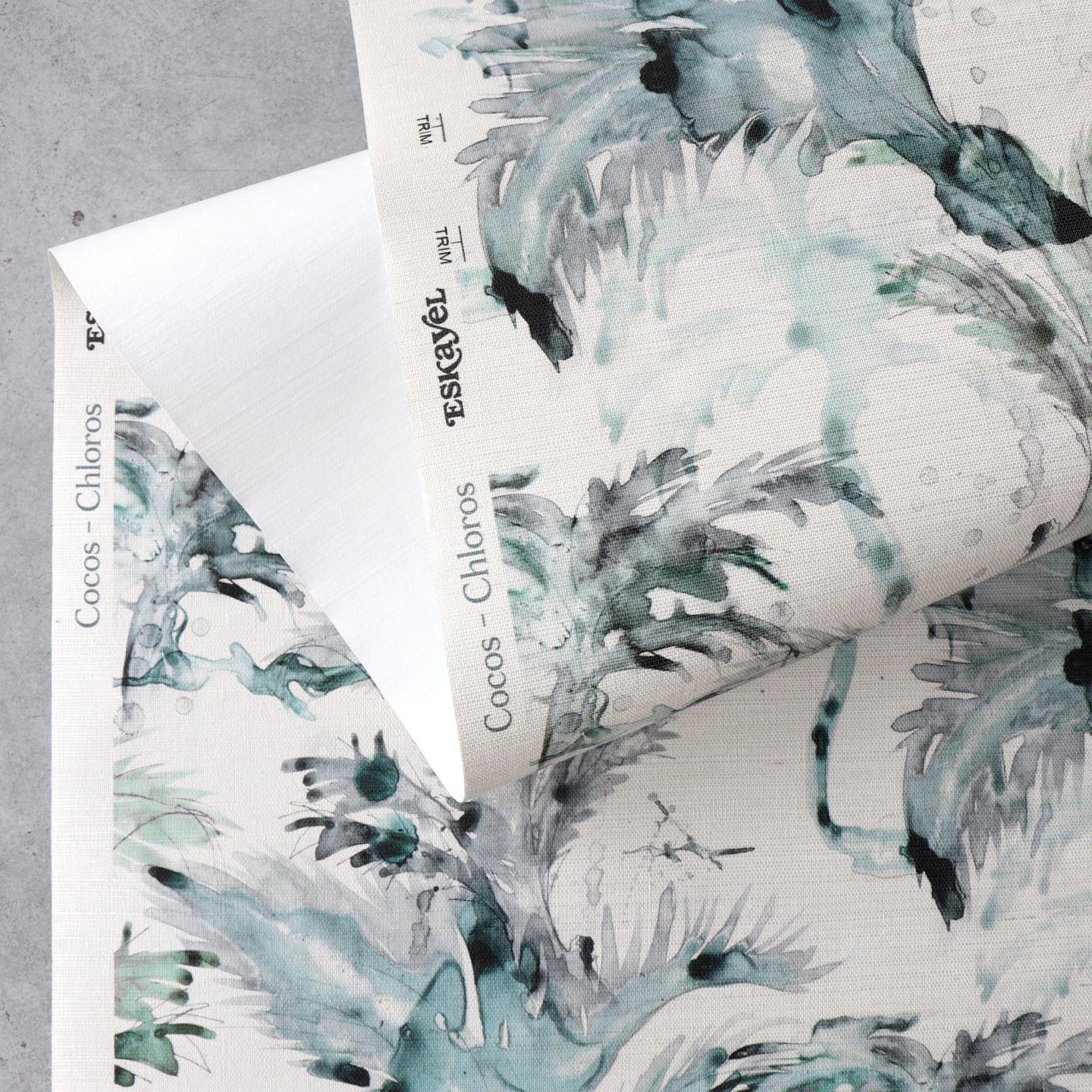 Find Your Inspiration
Specify your style, room, and colors to discover which Eskayel patterns suit your preferences.
start now