Committed to Caring for the Planet 
Our studio is a place where beautiful design and sustainable innovation meet. We make each product to order to eliminate stock waste and ensure great quality. Across our collection, we use transparent production partners, eco-friendly methods, regional production, and sustainably sourced materials. 
At Eskayel, we're driven to…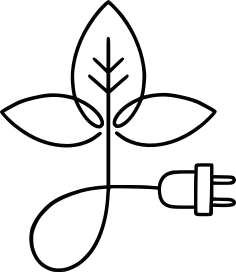 …reduce electricity consumption
The supplier we use for our classic clay-coated wallpaper creates approximately 50% of its electricity through low-impact hydroelectric generators
…eliminate waste
100% of the mill's short-paper fiber is reclaimed for use in the agricultural industry as nutrient-rich compost or animal bedding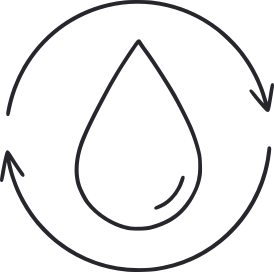 …reduce water consumption
The mill that produces our Prima wallpaper uses little fresh water, internally recycling and reusing over 99% of the water required for papermaking
…eliminate pollution
Our fabric printing employs a cutting-edge, direct-to-textile digital printing technology with zero water consumption and zero water pollution
"Dedicated to sustainable innovation and exacting craftsmanship..."
Eco Ink
Instead of harmful vinyl-based solvent ink, our products are digitally printed using water-based inks. The digital process eliminates runoff, the most environmentally damaging aspect of traditional printing.
Paper Trail
While vinyl wallcoverings release toxic compounds and take decades to break down, all of our wallpapers come from FSC-certified wood harvesting and pulping operations. Our biodegradable grasscloth and paperweave options are handwoven from sustainable fibers and backed with chemical-free cotton paper.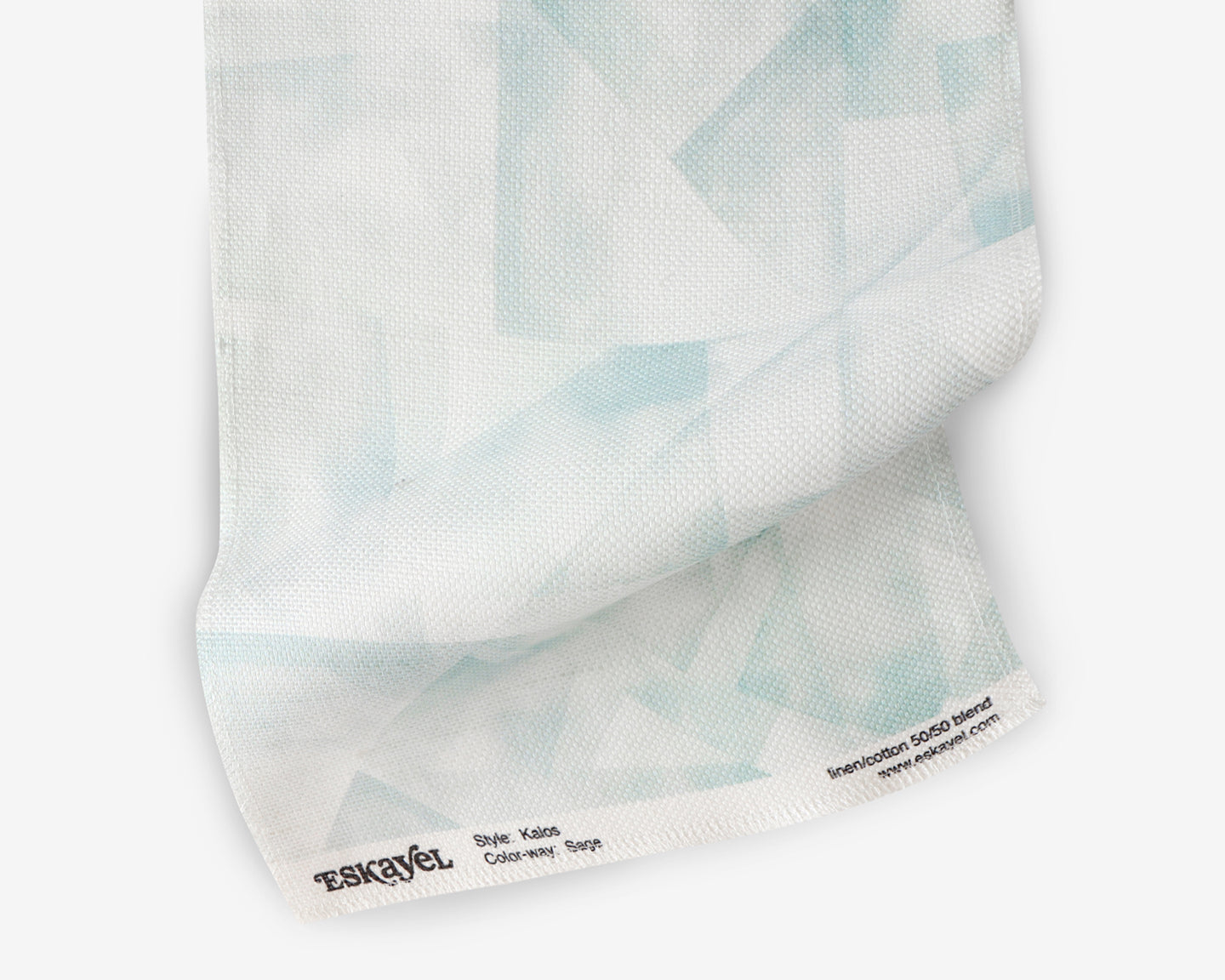 Friendly Fabric
Our direct-to-textile printing methods involve zero water consumption or pollution. To finish our fabrics, we employ the only sustainable drying system in the industry, using heat and pressure in place of chemical binding.
"Since I gather so much inspiration from this beautiful planet, it only seems right to try give something back." 
– ESKAYEL FOUNDER SHANAN CAMPANARO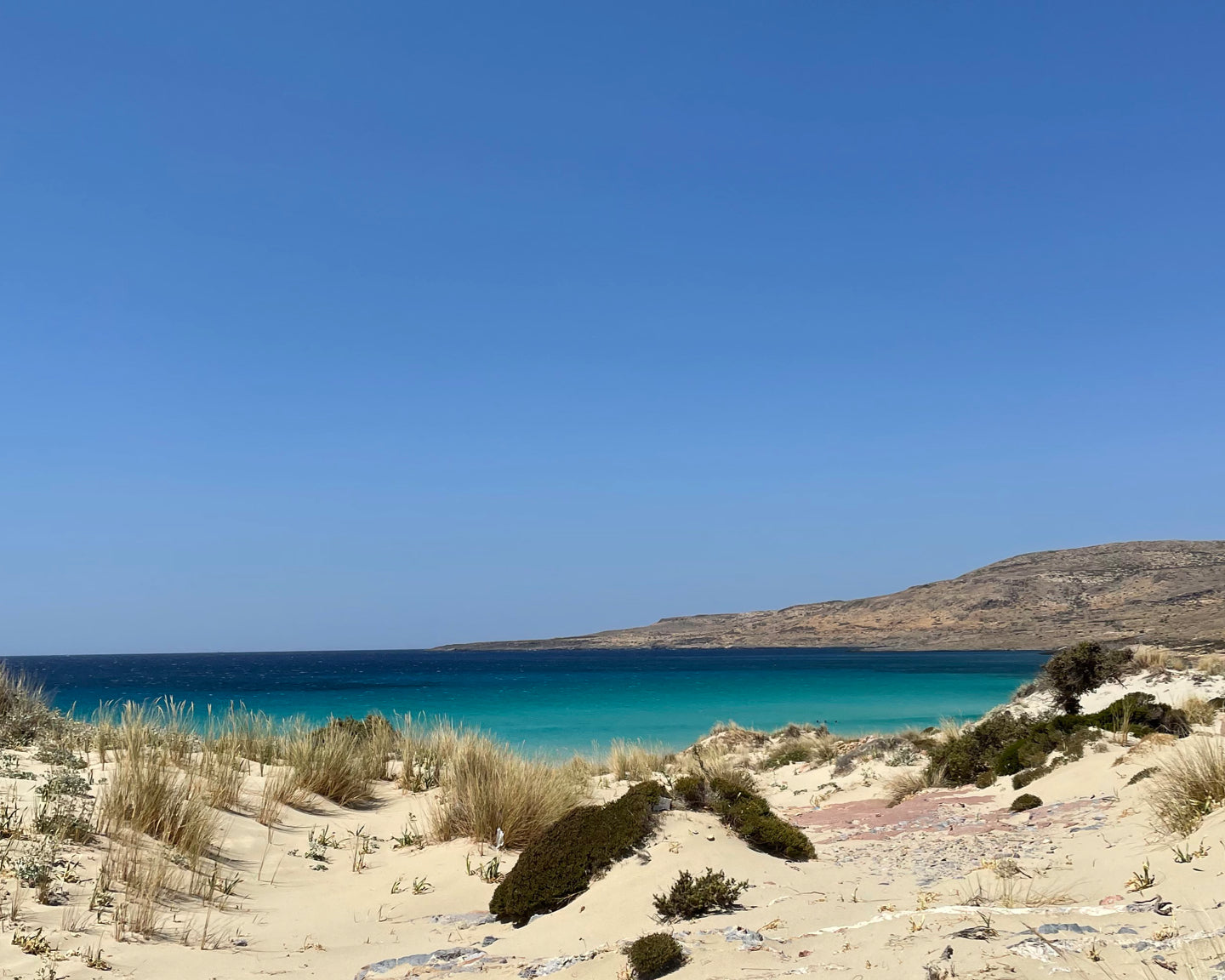 Planet Over Profits

Since launching Eskayel, we have supported environmental organizations as a way of offsetting our ecological impact. Over the years we have donated a percentage of our total sales to groups including the Union of Concerned Scientists, Mission Blue, 5Gyres, Sea Shepherd Conservation Society, Surfrider Foundation, Greenpeace, and Vital Action Project.