The Jangala Collection
Shanan's affinity for the natural world drove her to focus on the jungle as a source of unspoiled primordial energy. When she translated that inspiration using her masterful use of watercolor and ink, the result was a vibrant visual narrative. Jangala – which means jungle in Sanskrit – is a collection utilizing highly saturated colors and wild, untamed patterns.
With the Jangala Collection, Shanan has explored the concept of density by creating color ways that are more intensely pigmented than those of her previous work. Though density is generally associated with the lush vegetation of the jungle, patterns such as Astral in Night are an expression of the star-filled nightfall that extends above the jungle canopy, capturing that maximal, all-encompassing feeling that is the essence of Jangala.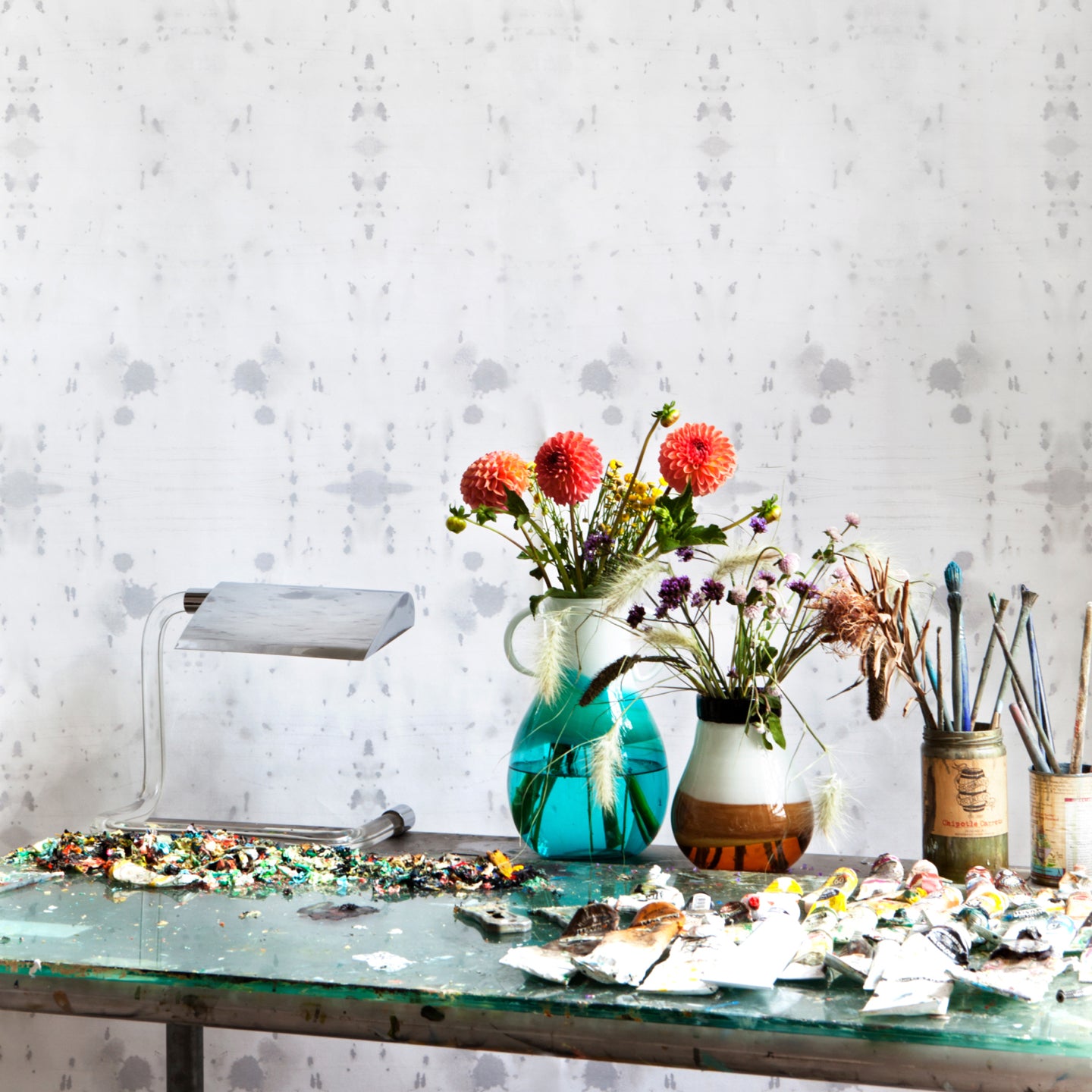 Find Your Inspiration
Specify your style, room, and colors to discover which Eskayel patterns suit your preferences.
start now