Mani Rugs
The Mani pattern was inspired by a drive through the stark, rocky terrain of the Mani Peninsula in Greece. The unusual light and perspective created an optical illusion where the azure Mediterranean Sea appeared to float between the region's jagged ridges and hillsides. In painting the scene, Shanan Campanaro collapsed the depth of field to reimagine the hills and water as a loose pattern of adjacent geometric shapes.
When designing the pattern as a rug, Shanan seized the chance to reinterpret the vista again, introducing depth through textural contrast. Made from merino wool, the sumptuous rug features hand-cut bevels in the pile that delineate the shapes.
The Mani rug comes in four colorways – air, earth, water, and fire – to pay homage to the unique combination of elements that sparked the original painting behind this design.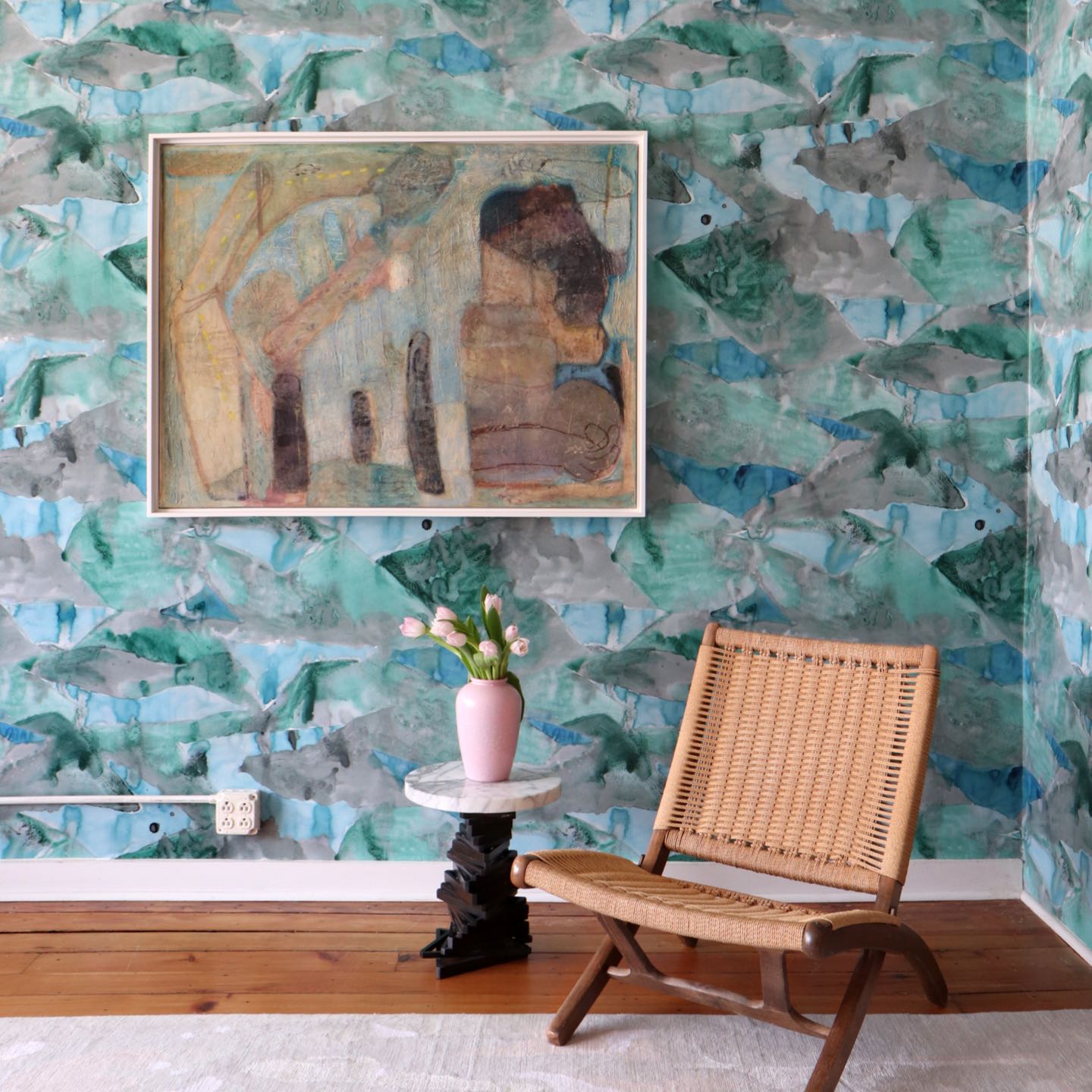 Find Your Inspiration
Specify your style, room, and colors to discover which Eskayel patterns suit your preferences.
start now