The Nocturne Collection
The Nocturne Collection takes inspiration from elements of the cosmos, including star formations, galaxies, and the night sky. In a graphic exploration of the celestial world, these patterns combine bursts of light with stormy colors and kaleidoscopic motifs. 
"I played with the concept of light shining through the darkness for this collection," Shanan says.
"Each pattern is a visual representation of light and energy formations in the sky. I wanted to capture the essence of light in nature, but also interpret the idea of one's inner light."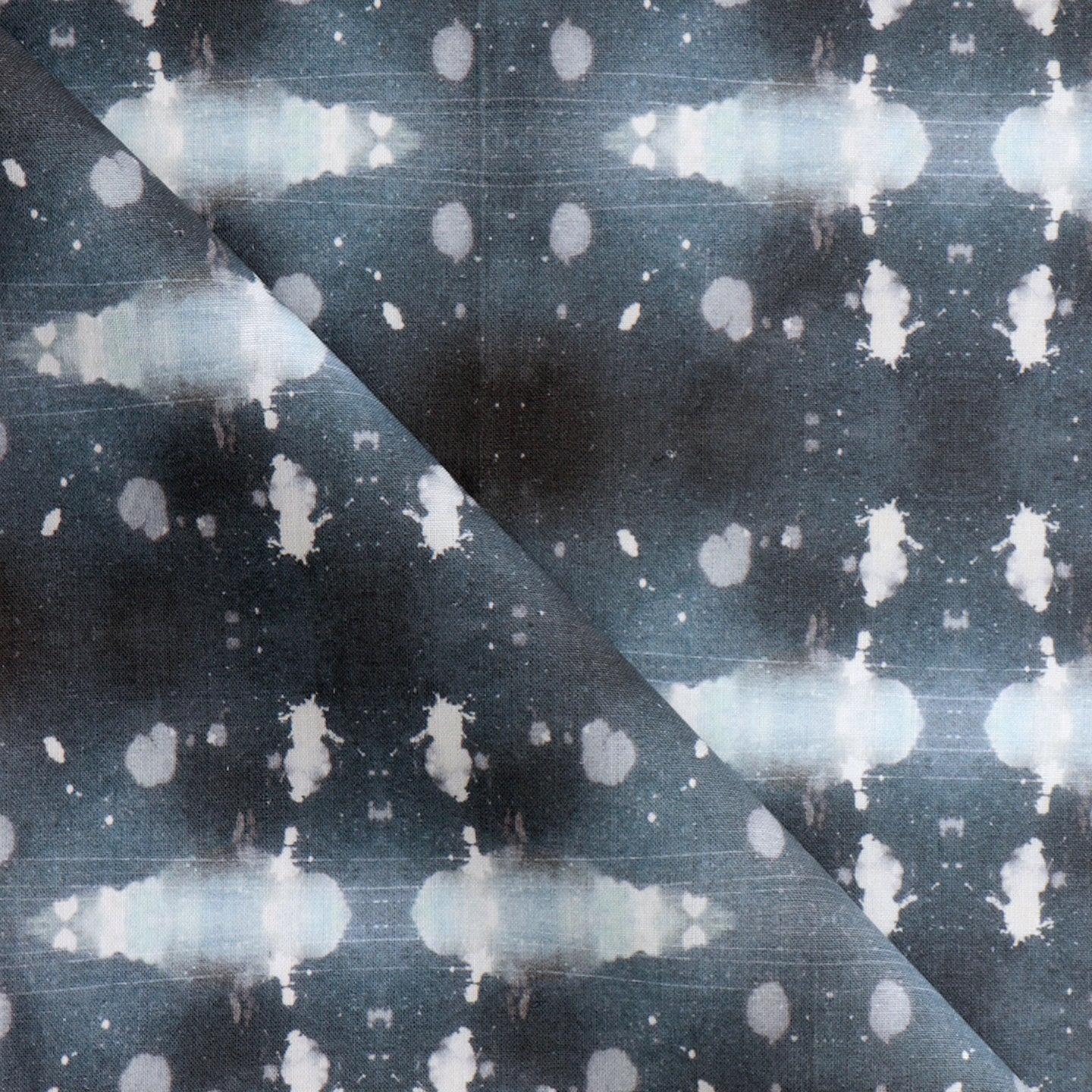 Find Your Inspiration
Specify your style, room, and colors to discover which Eskayel patterns suit your preferences.
start now