Perfect Palms
Palms have always provided endless inspiration and guidance to Eskayel founder Shanan Campanaro, not just in her creative practice but also in surfing, when she uses these iconic trees as a focal point to keep track of her position in the lineup.
The source artwork for Perfect Palm celebrates a cluster in front of a surf break in Cardiff-by-the-Sea in California, while Palm Dance was inspired by trees in front of the wave at Playa Hermosa in Santa Teresa, Costa Rica. The Perfect Palm Collection is available in various colorways as classic wallpaper and fabric.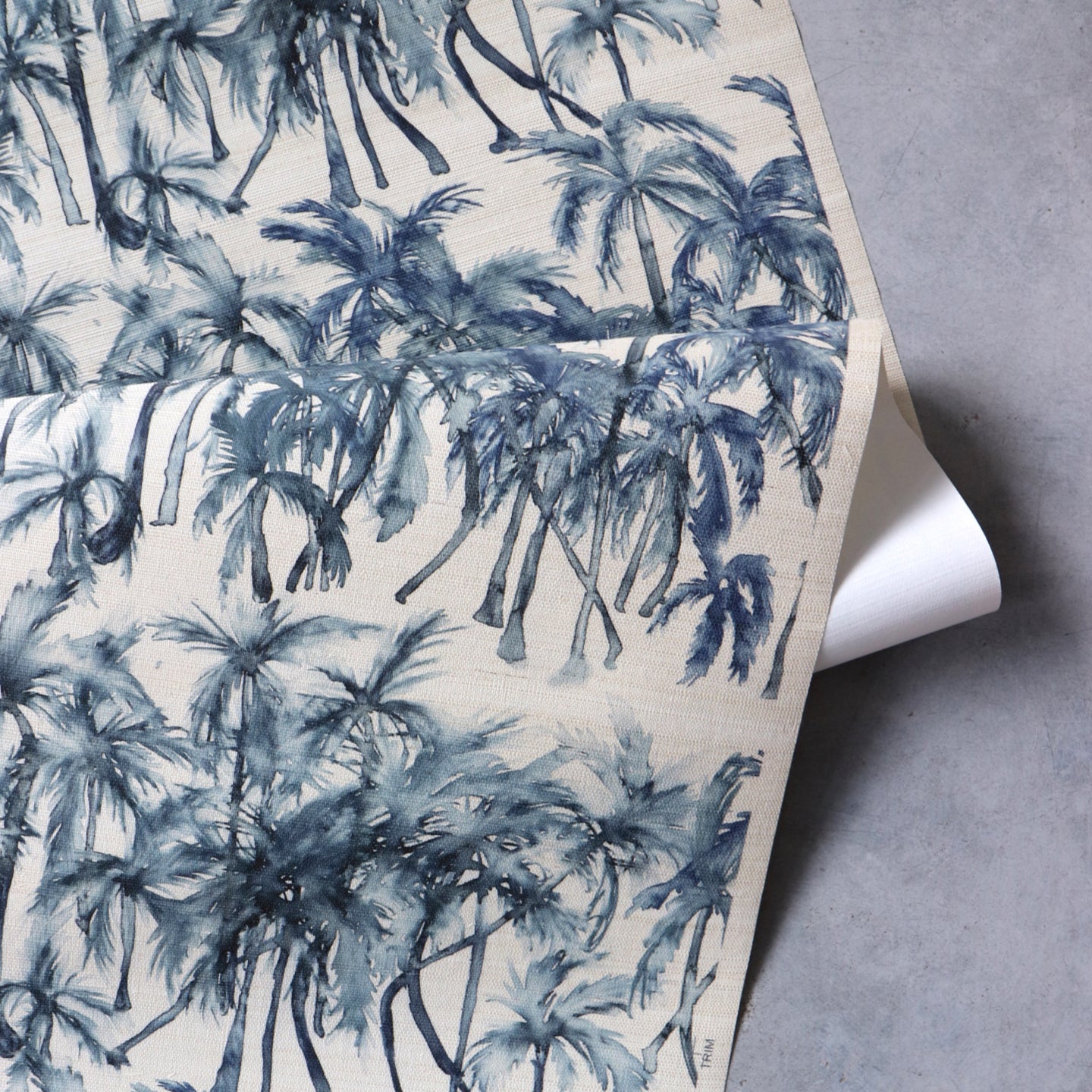 Find Your Inspiration
Specify your style, room, and colors to discover which Eskayel patterns suit your preferences.
START NOW